About Me
Hi! I'm Melissa, the face of Sew Like My Mom.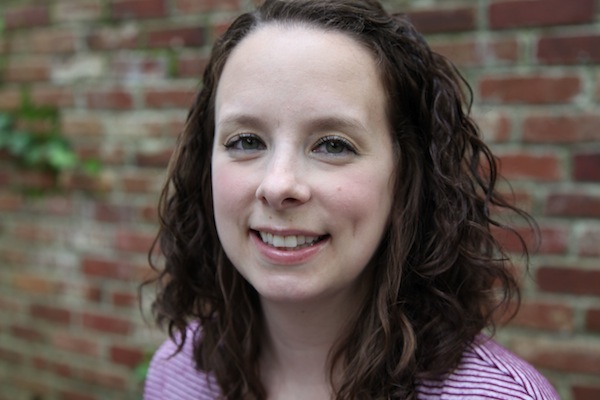 You've probably not seen my face before now because I don't post photos of myself often. "Why?" you ask? Well, mostly because the vast majority of the pictures I've taken of myself in recent years have been blurry bathroom selfies: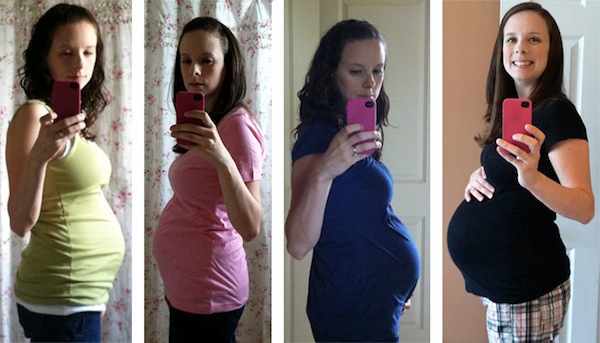 As The Hubs and I started a family,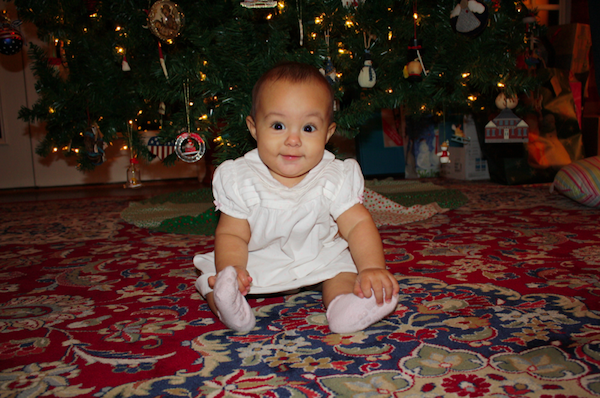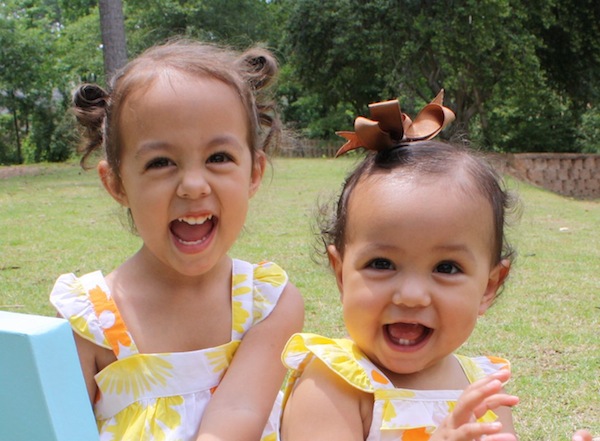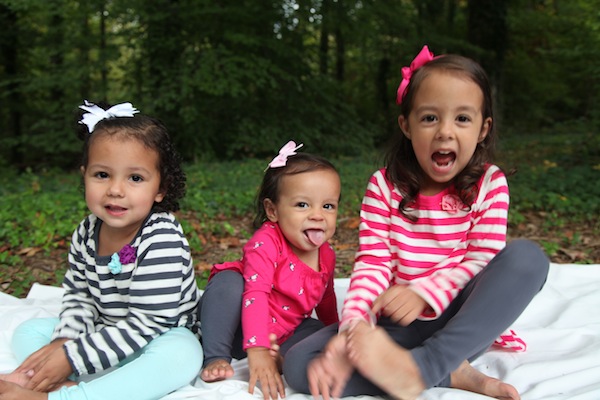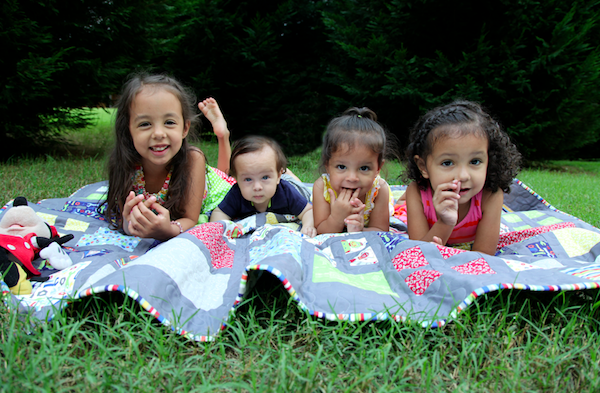 and had a busy 4.5 years!
I'm sure you're familiar with the little faces I love, as they've been the focal point of my blog since its inception in 2010. I started blogging as a way to share my creativity and maintain my self-identity. I was a new Mom for the second time and was having a hard time distinguishing who I was between Melissa and Mama.
Sew Like My Mom has grown by leaps and bounds since it began! In 2013 I launched my latest endeavor, a line of children's clothing patterns.