November 14, 2010
I mailed another package today, this time it was full of things for a Disney trip! I swear, everyone's going to Disney World but us! I mailed a Handy Manny shirt at the same time that someone bought out of my etsy store for their trip to DW this month. It must be in the water!

Anyway, I loved sewing these dresses. They're so perfect for the occasion! I can't wait to see pictures of the little honey's in them! (one is a 3T, the other is a 12m)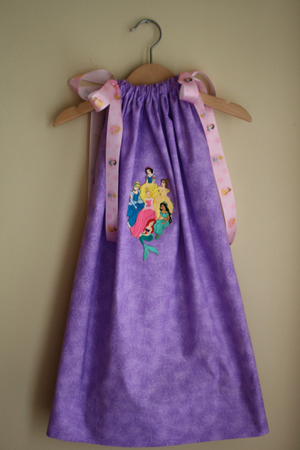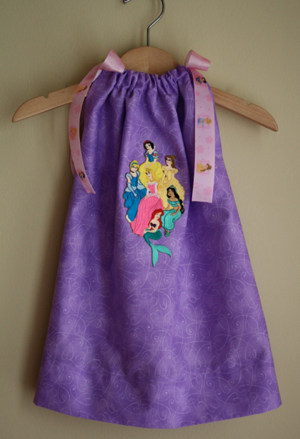 I was even able to find ribbon with the Princesses on it!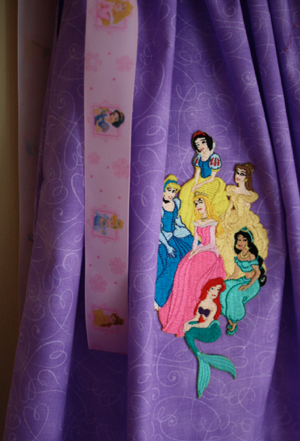 There was also a Minnie-inspired dress for the older sister.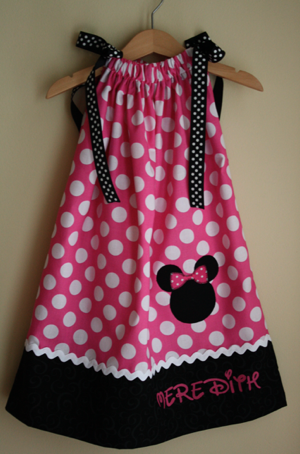 And finally a tote for Mom to haul around everything they might need!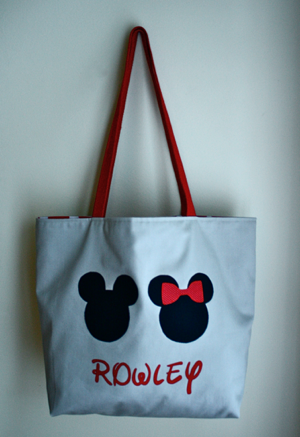 I lined it with big red and white polka dots, because I couldn't pass up using this fabric on this tote!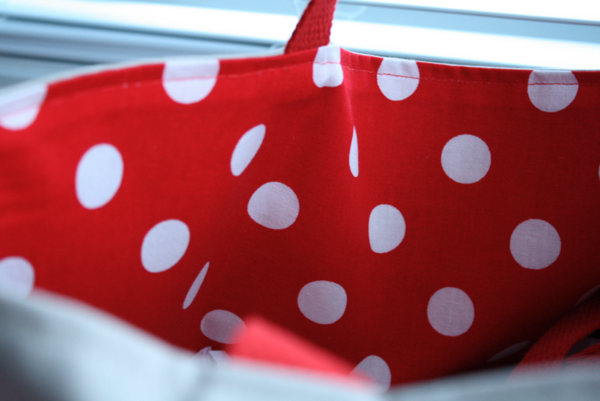 The name I did on Heat n Bond (not lite, the red one) and just ironed it on. Since I don't have the ability to embroider, and the letters are too little to applique, this was a great solution! The font is called Walter and can be found here.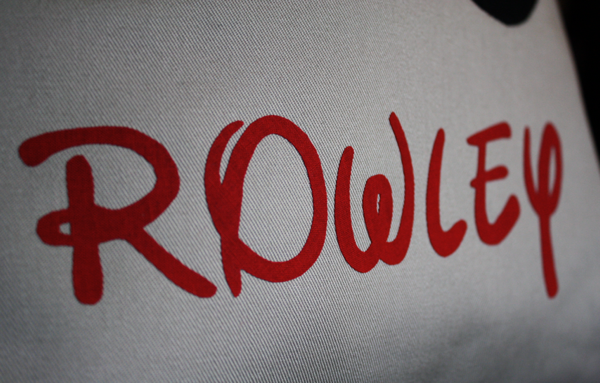 Hope you guys have a wonderful trip!!