March 16, 2016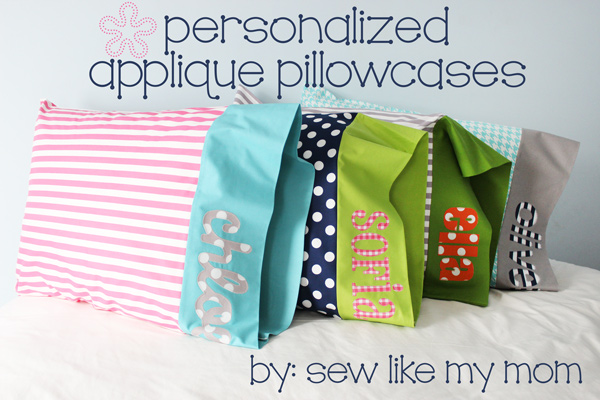 Hi guys! I'm back over at Riley Blake sharing a Project Design Team post about applique pillowcases today!
February 9, 2016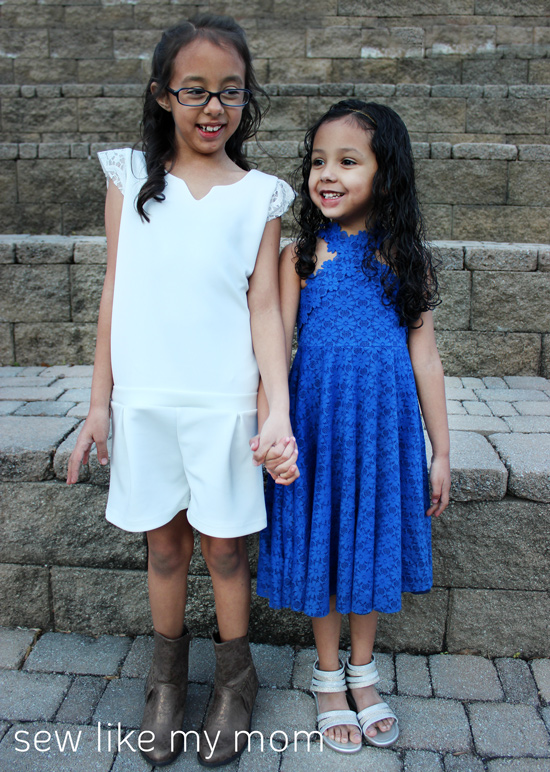 Winter is coming. Well, really, Spring is coming, but the new season of Game of Thrones is coming and I CAN.NOT.WAIT. While I'm a true Jon Snow fangirl, I can't help but also totally love Daenerys. She's such an awesome character! In a show like this where men are definitely dominant, it's great to have a strong lead character that's not afraid of being a total badass. And Missandei has proved herself to be such an amazing friend to have at your side. I'd made a totally different Daenerys outfit 2 weeks ago, but after seeing the looks last week, I knew it wouldn't be enough. She had a cap sleeve tunic and stretch pleather leggings to mimic the look Dany had in Astapor (seen here).
February 2, 2016
I'm SO EXCITED!!! I'm competing in this season of Project Run & Play and it feels sort of like a dream! And today kicks off the first round of voting and I'm so thrilled it's finally here. I dreamed up this dress weeks ago and it was amazing to see it all come together.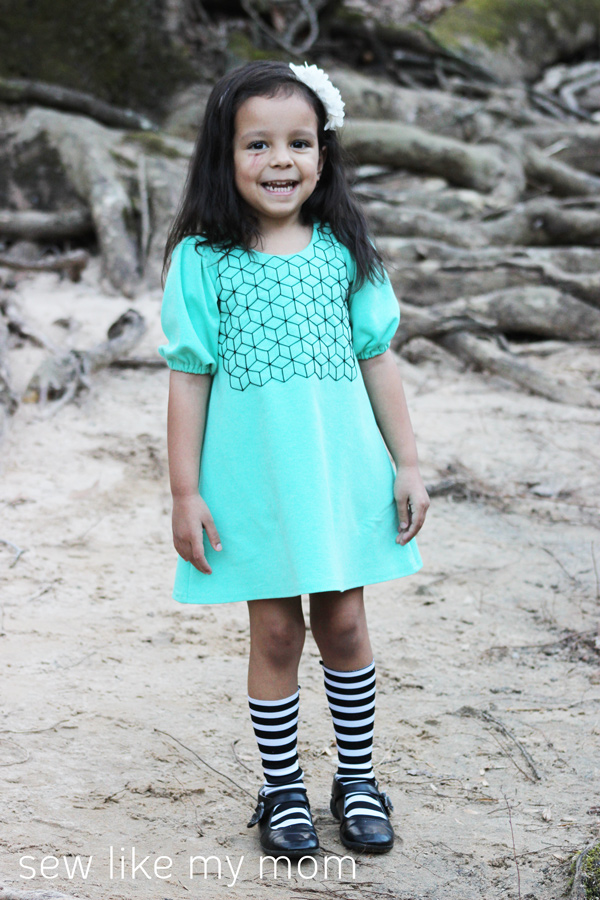 I drafted all the patterns myself and put a lot of thought into every detail. Ella really loves it, too, and that helps a lot!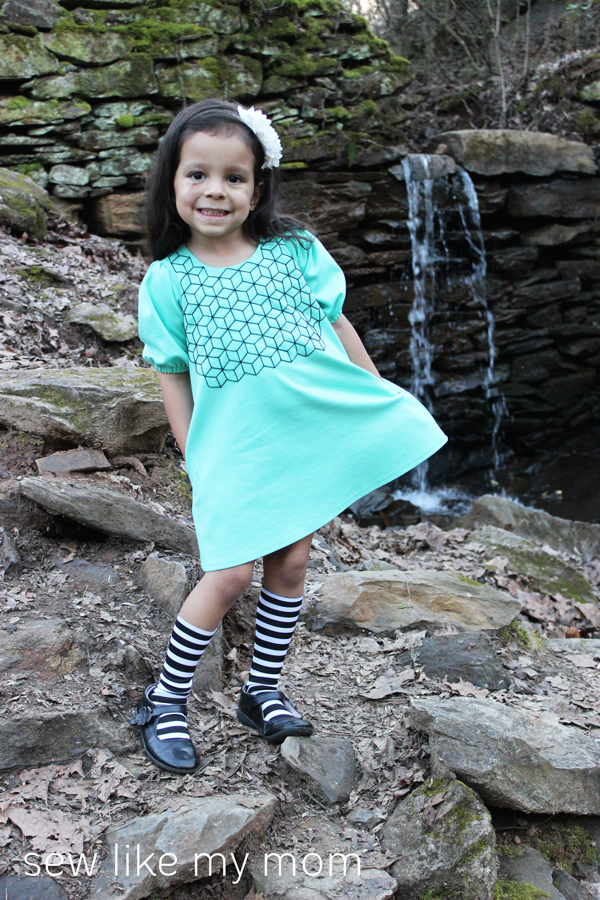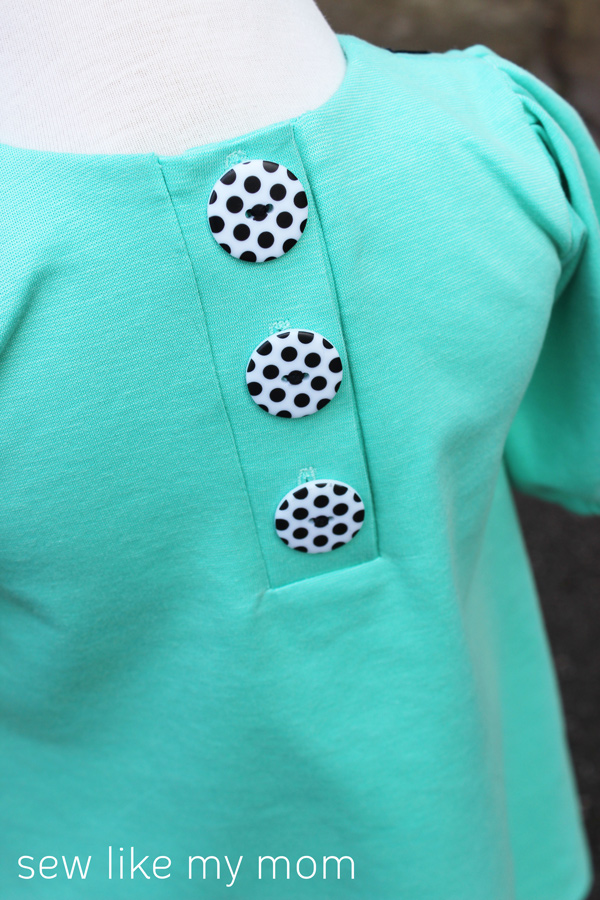 And I'll admit it, I'm FULLY obsessed with the embroidery! I kind of want to embroider everything I can get my hands on now! And my next project will definitely be for me!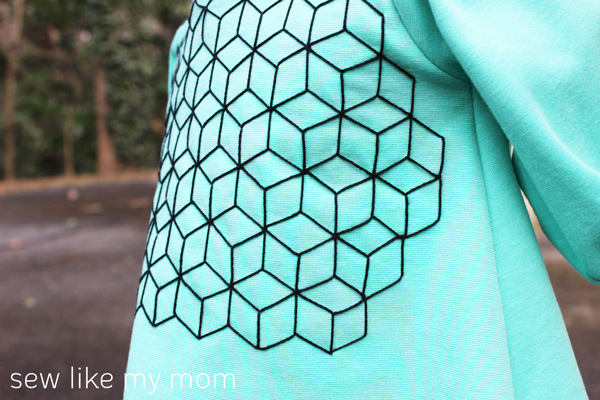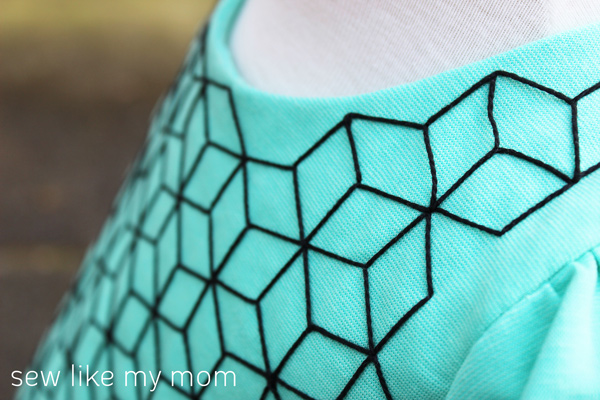 I made her little socks to top off the black and white accents. Is it awful to wish I had it in my size?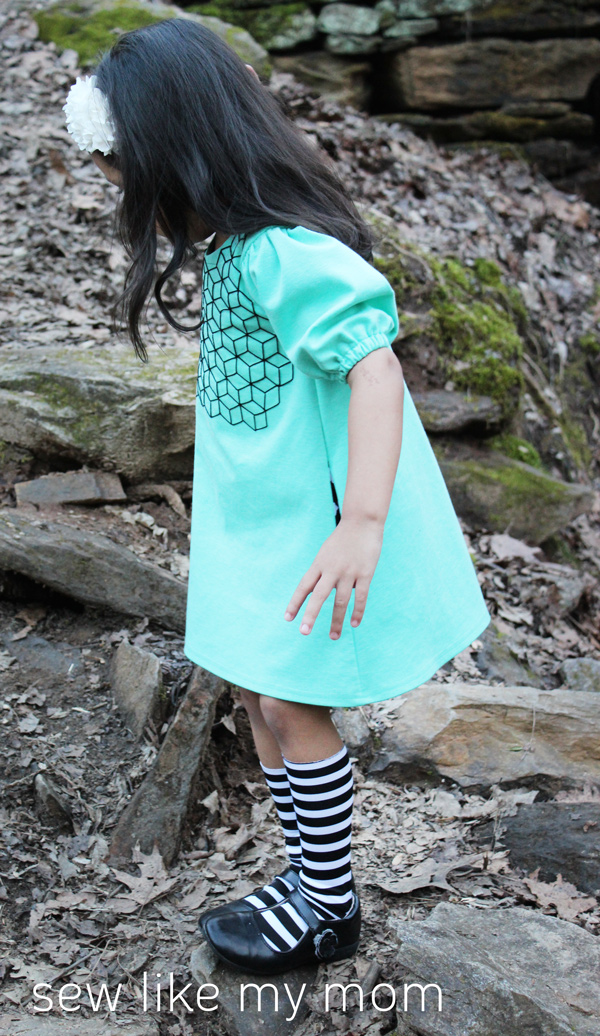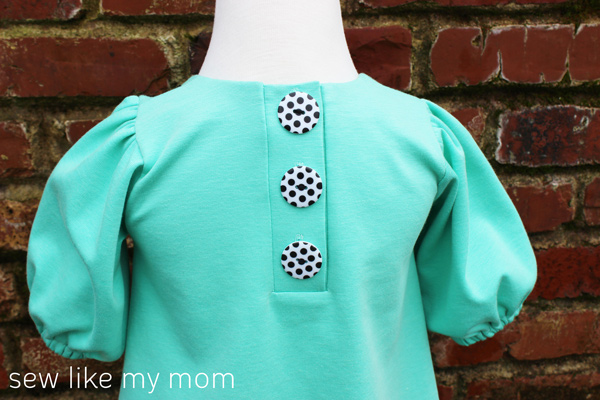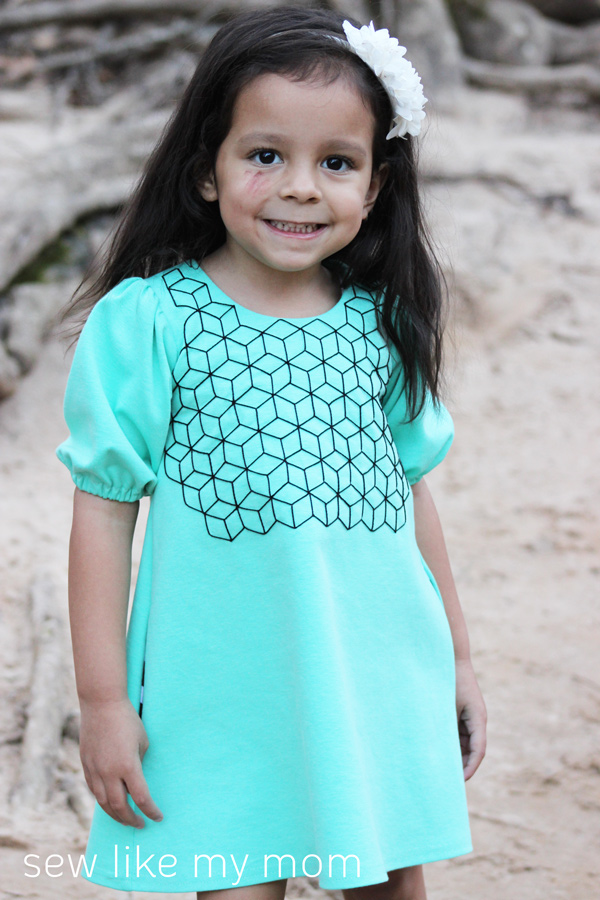 I could go on and on about it all day, but I really think I'll let the rest of the pictures take it from here.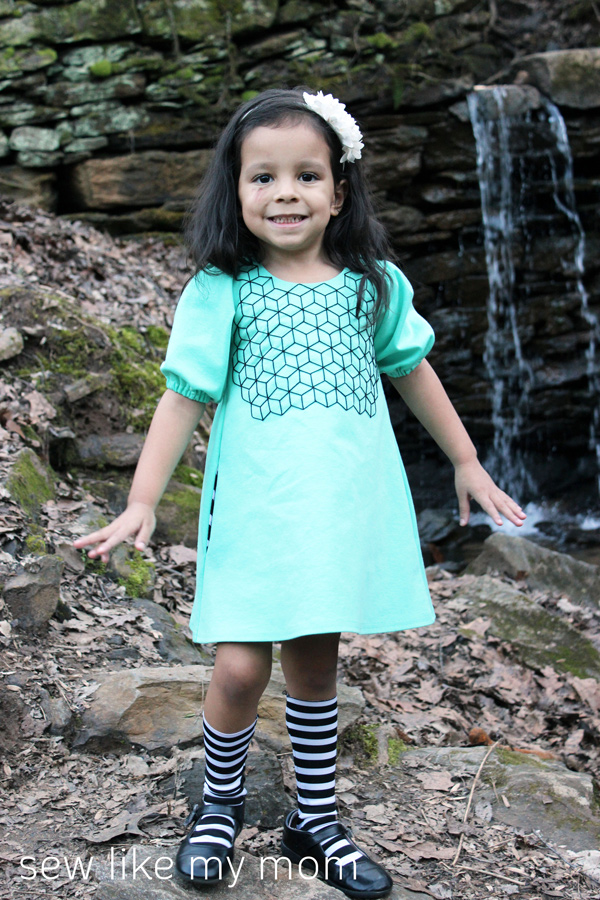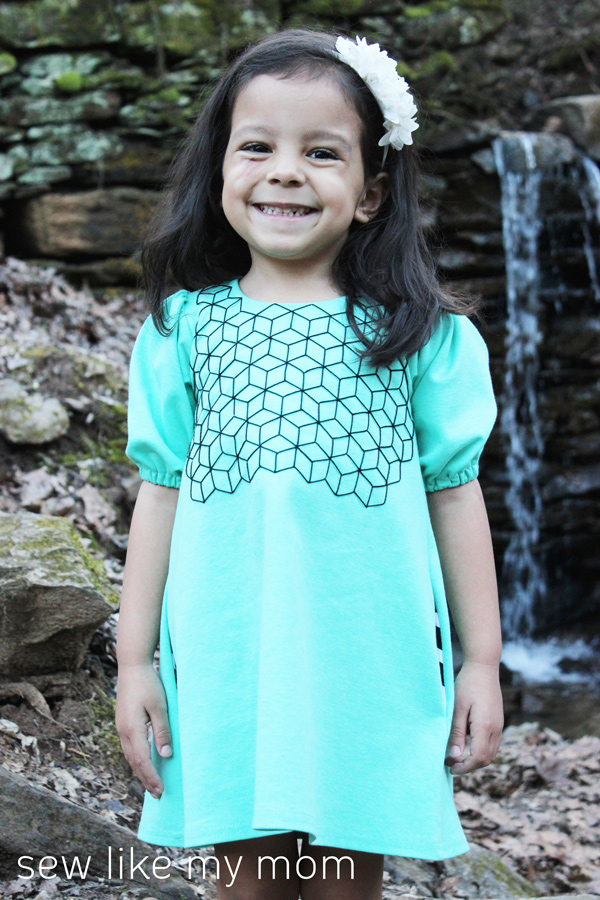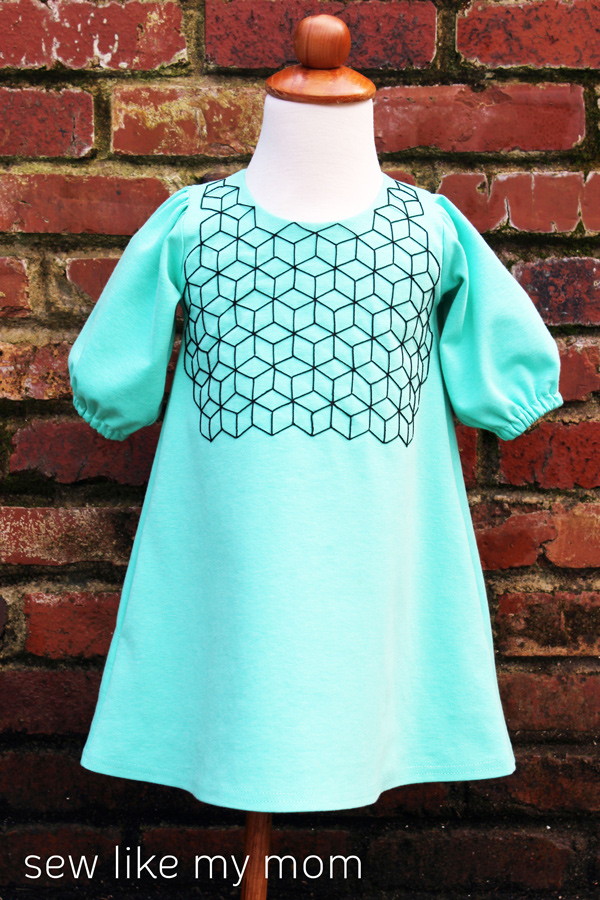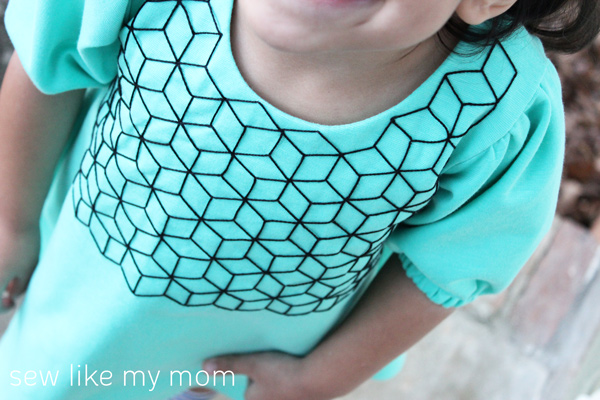 SO GO VOTE!!! Vote for your favorite! And if it happens to be my dress, I'd be so honored! 🙂