Several months ago, the girls at Frances Suzanne invited me to participate in the September Showcase–a 2 week long showcase of rising indie pattern designers with 5 or fewer children's patterns. I was honored, to say the least. And sooo excited to see the Busy Lizzy dresses sewn by the bloggers who signed up.
They revealed their creations today and I'm just giddy!
Stacey at From-a-Box made FOUR versions–one for each season! So, so, so impressed with her attention to detail and all the creative ways she made up the pattern! I'm totally dying over the rick rack and piping details!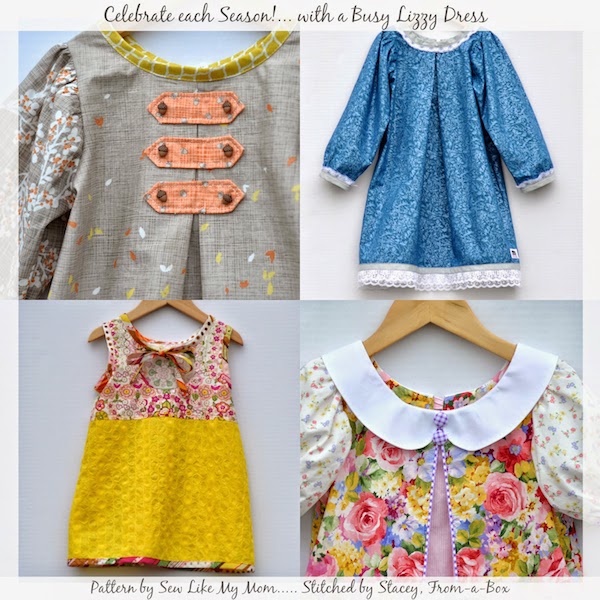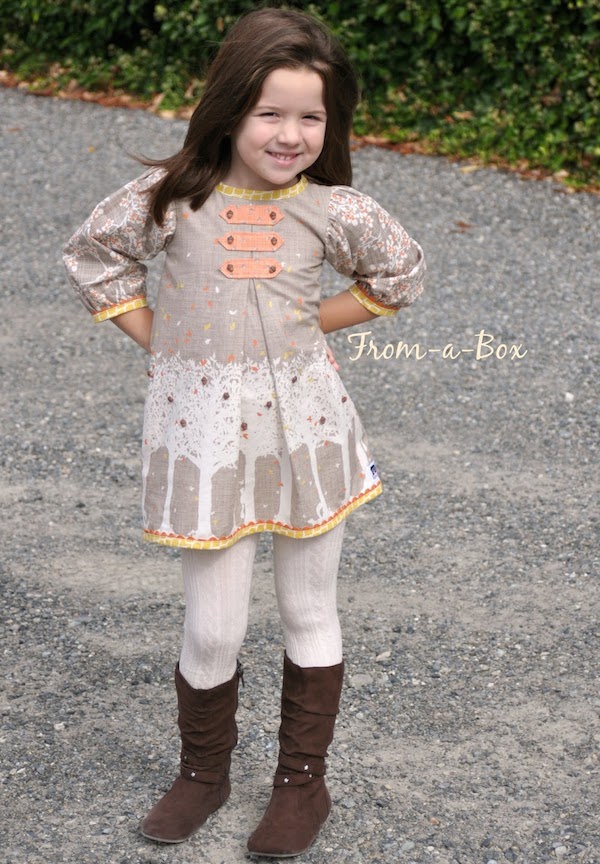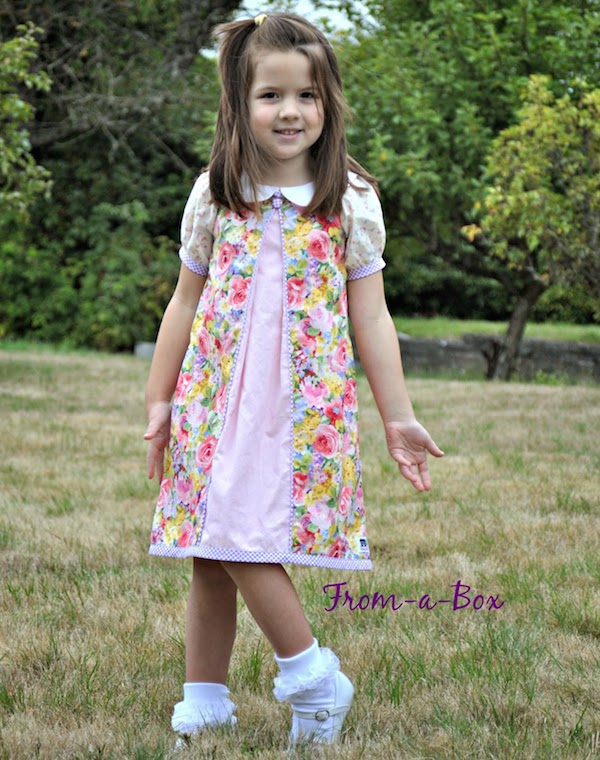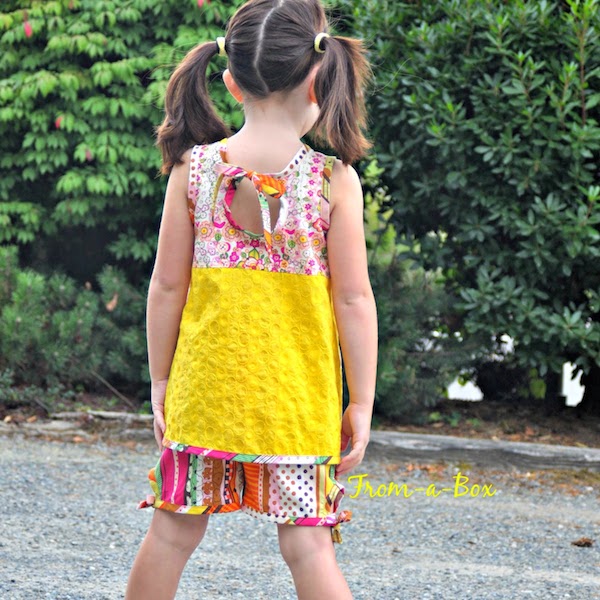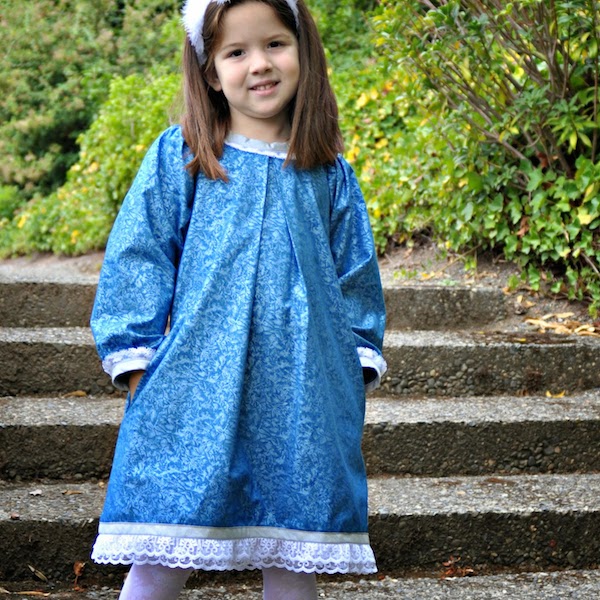 Ana Sofia from S is for Sewing made the top version of the pattern. Her honeycomb smocking is the perfect little flip to the pattern. Such a lovely top!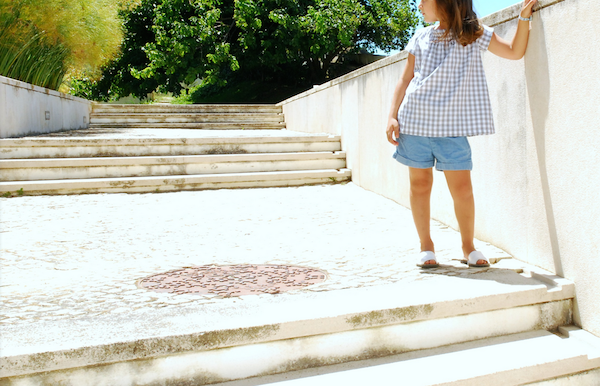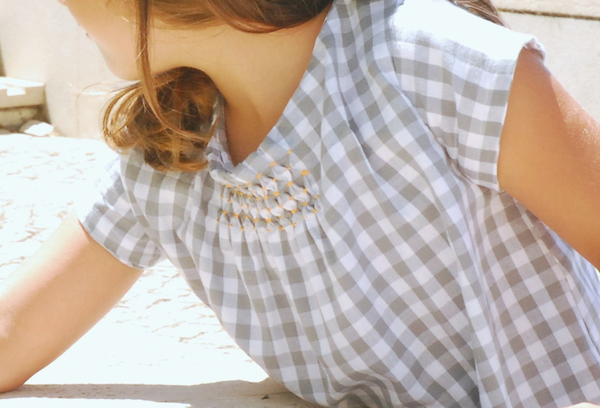 And lastly, Marnae from The Powell Clan, who upcycled a vintage skirt into a gorgeous pleated dress for her beautiful little girl. I love the way she opened up the back into more of a keyhole shape. I'm going to have to try that for myself!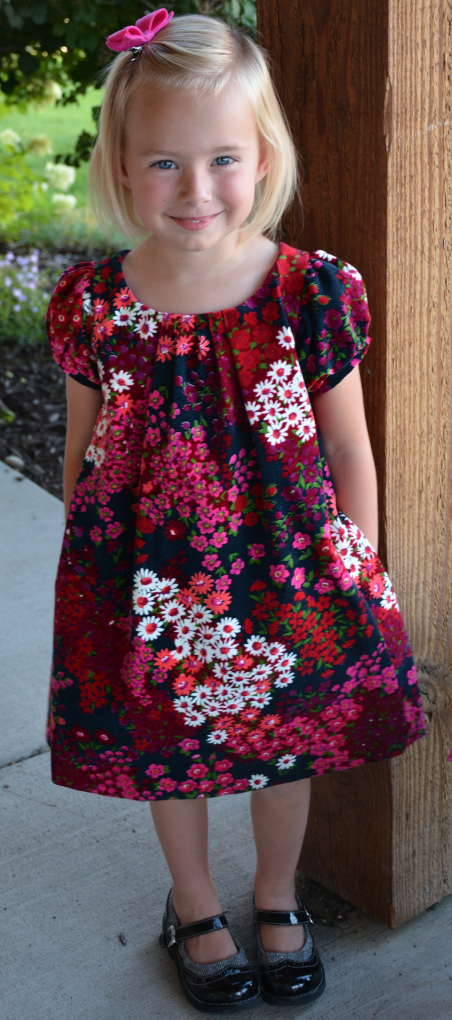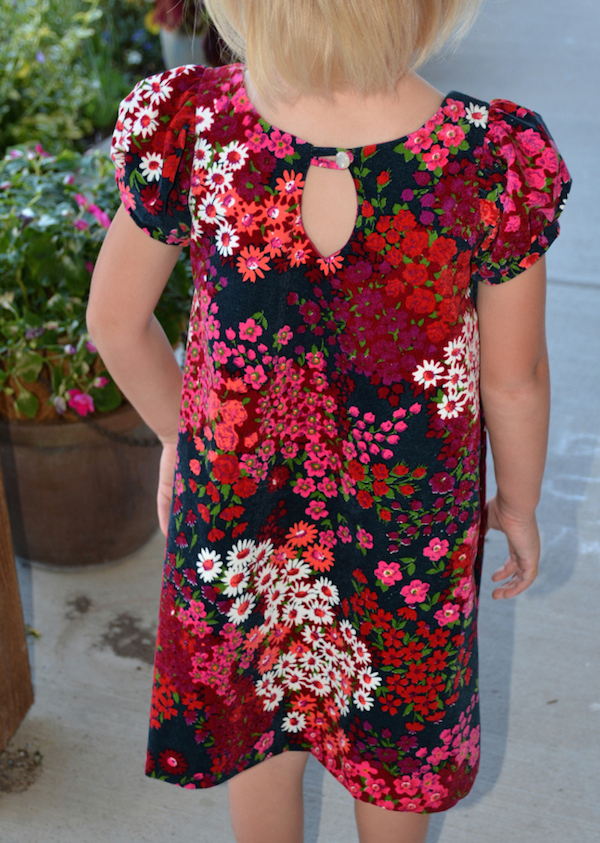 But wait, THERE'S MORE!