June 29, 2015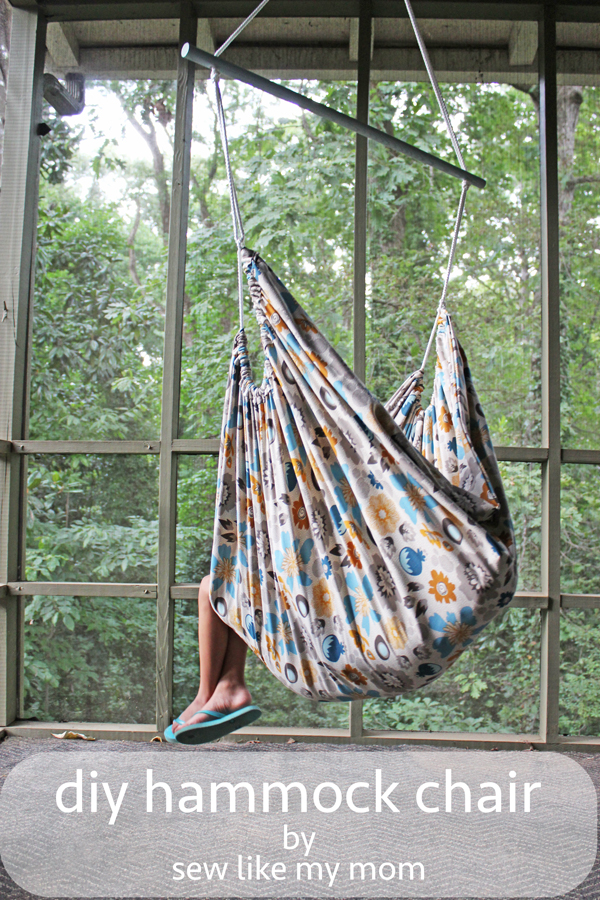 Hello Riley Blake readers!! I'm so glad to have you here today to make this amazing hammock chair!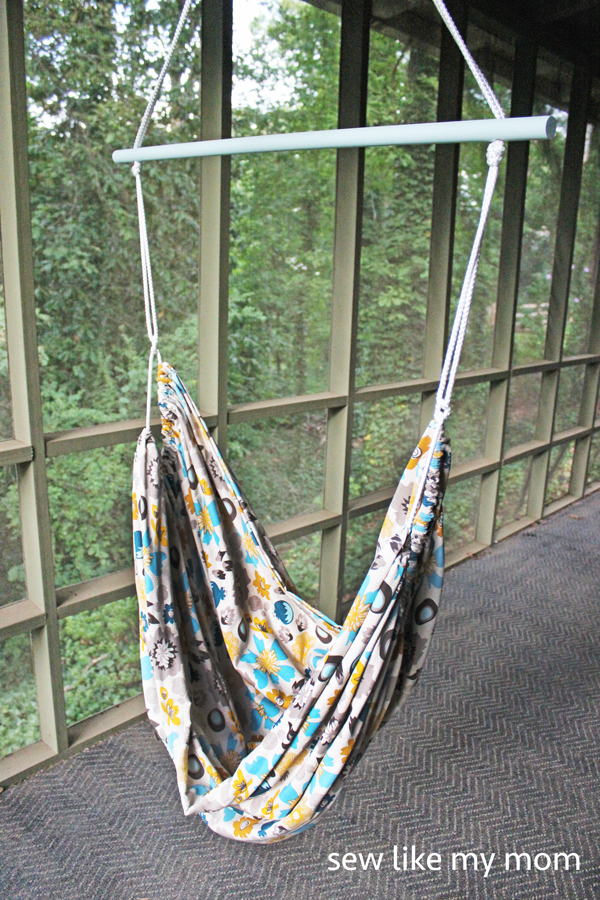 I've got a friend whose kids are hammock obsessed this summer. Every time I hear about them I think to myself, "Dang! I wish I had an awesome hammock!" So I did what any DIYer would do–I made my own!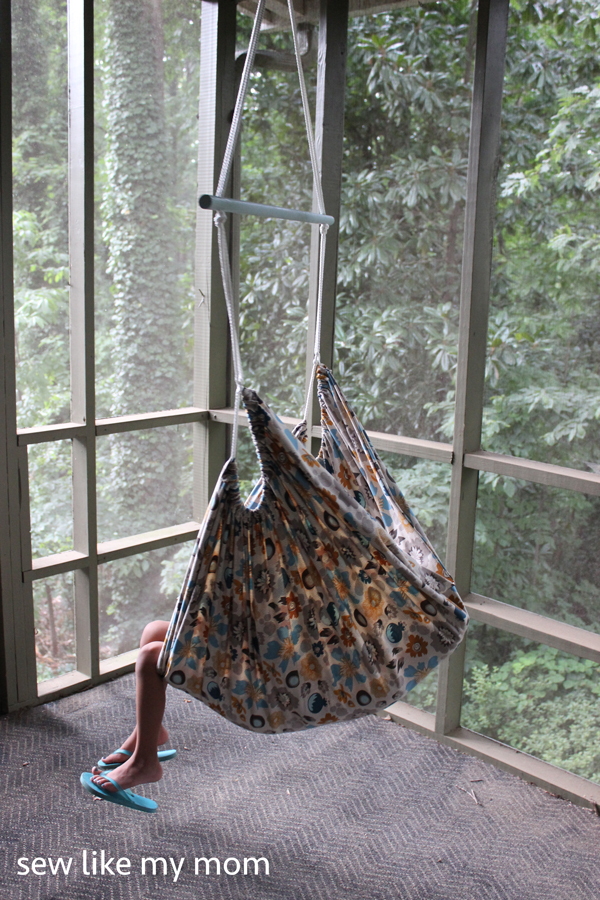 My kids are fully obsessed with this thing! And I'll be honest, it's amazing. It's big enough that it's comfortable for me and I may or may not have fallen asleep in it!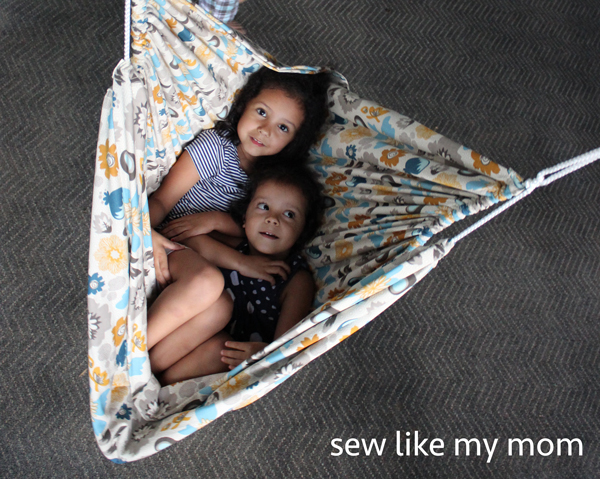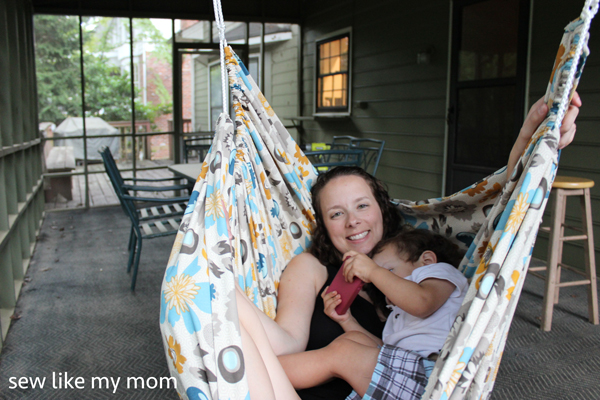 Are you ready to see how to make your own?