January 31, 2014
My love for Target is no secret to anyone in my life. Last summer when it felt like the rain was never going to end, we spent countless hours in Target, playing in the toy aisles and browsing all the clearance racks. I especially love Target because of these shopping carts. They're 15 times easier to push than any other cart at any other competitor!
I also love Target because they take coupons! And they have store coupons! And now they have an awesome new app called Cartwheel that saves even more because Cartwheel offers can be stacked with store and manufacturer coupons! The Cartwheel app has more than 700 offers you can use in store. Cartwheel is very easy to use. You can browse items listed, you can search for something specific, or in the store, you can scan a barcode and see if there's an offer for that particular item.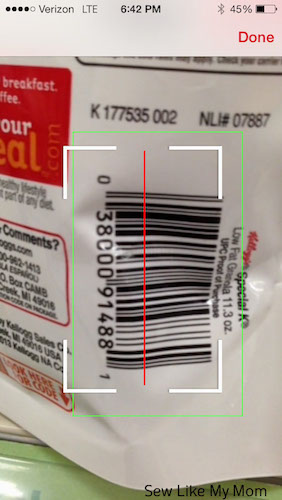 You can select up to 10 offers and store them in your app. Offers are good as many times as you want to use them during the period they are offered! So it's not a one shot deal, you can use them over and over! Some have limits and they all have restrictions, but it still makes for a great deal.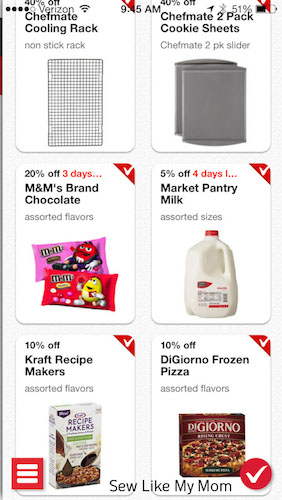 So Ollie and I headed out for a little shopping trip yesterday. First we browsed the baby section and found this adorable hat, though he didn't want to keep it on so we didn't buy it.