When I was pregnant with Sofie I joined an online group of women with babies all due in June 2008. They are an amazing group of ladies and people I've come to depend on and cherish. Last summer when the babies turned 1 we did a gift exchange and I was excited to participate. I was a little stumped when I got one of the boys because I wanted to sew my gift, but don't know much to sew for boys! I ended up with an awesome little group of things and the hit was certainly the bean bags!
The rest of my friends loved them so much, before I knew it, I was up to my eyeballs in bean bags! They're so fun to make and kids just love them!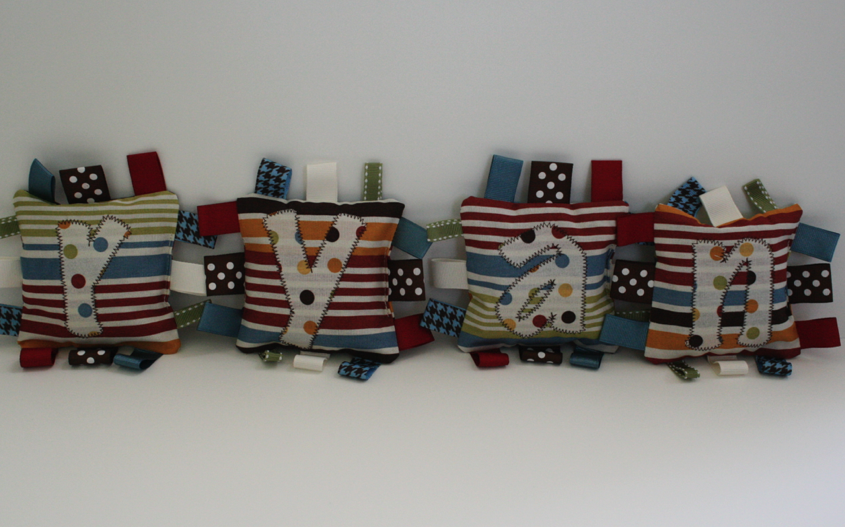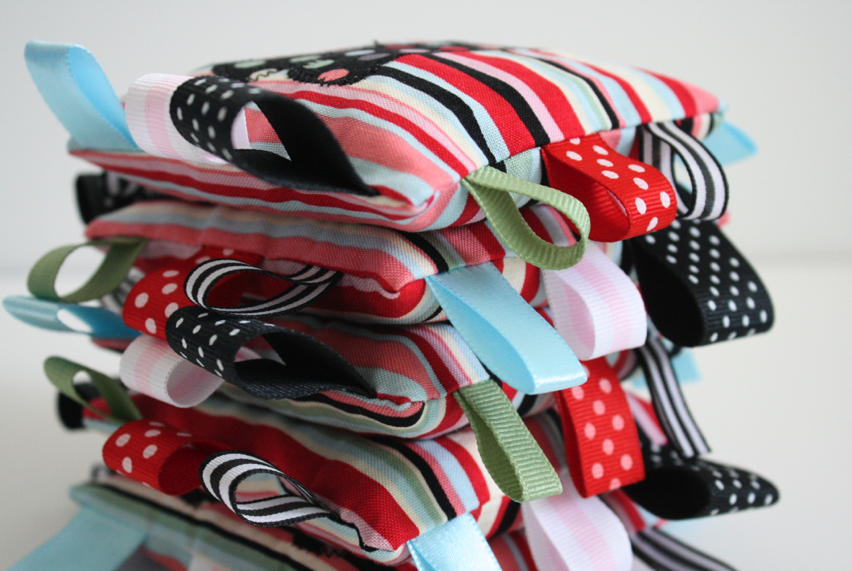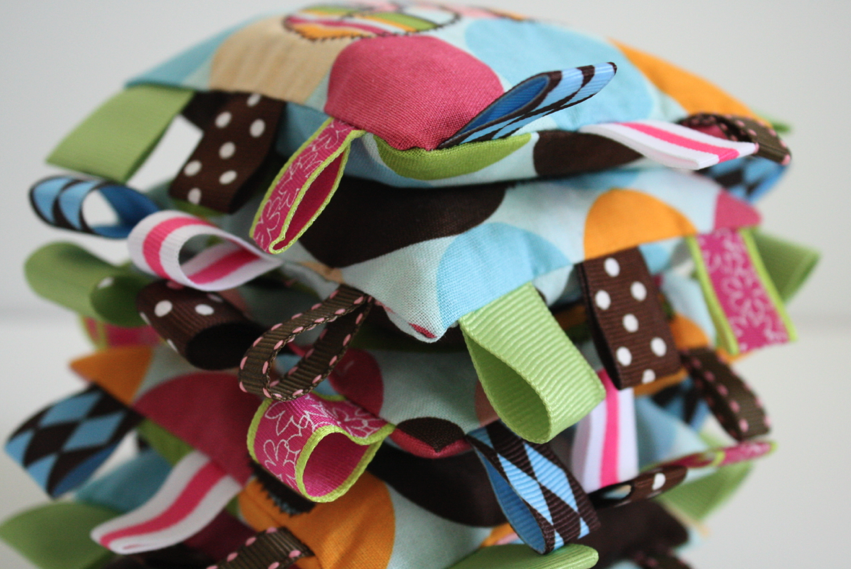 They're perfect for little hands!