After my foray into bean bags, I decided I loved applique. I wanted to attempt it on shirts to see what I was capable of. My oldest niece is obsessed with mermaids so I was thrilled when this little lady was a success! She was part of Katie's birthday gift last August.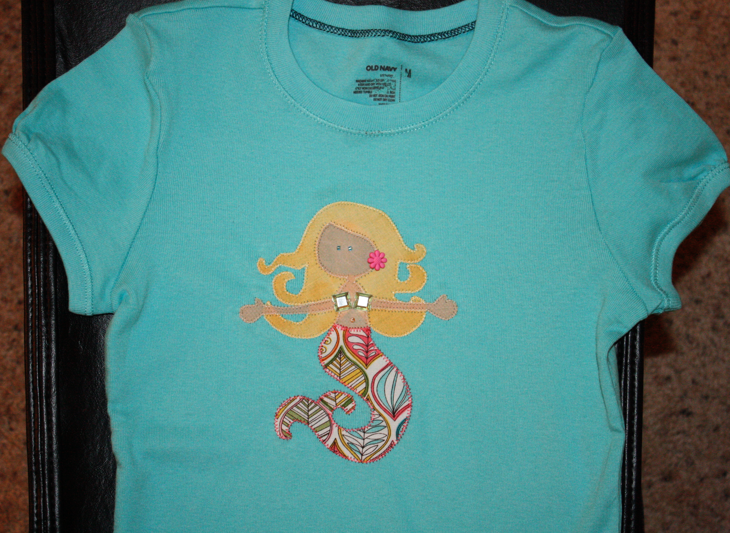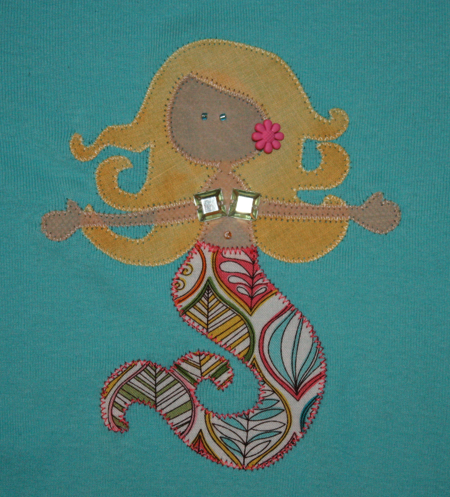 We also had news to announce to my family at her birthday party!
I was thrilled it still fit 9 months later!