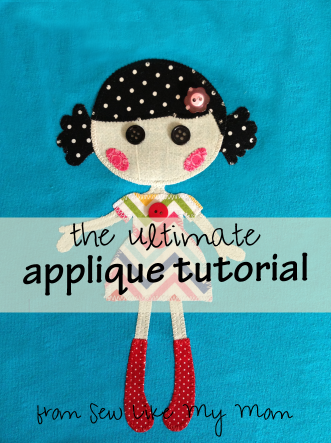 I get lots of emails from readers with lots of questions about applique. I answer many things not mentioned in the first 2 tutorials so I decided to make a big tute with everything I know all in one place that will hopefully answer all questions you might come up with while creating your own unique appliqued creations.
I taught myself to applique a few years ago. I had nothing to go on, I made it up as I went along, and through trial and error, and MANY hours behind the machine, I've mastered my art of applique. I used to think of it as the poor sewists embroidery, but now I usually prefer it to the embroidered look as it pushes the boundaries of what I can do with fabric and thread.
I've done lots of cool projects over the years. Some are featured here on my blog, buried back in the early days.
I started with tees and bibs. I probably made 50 shirts and bibs before I branched out past that.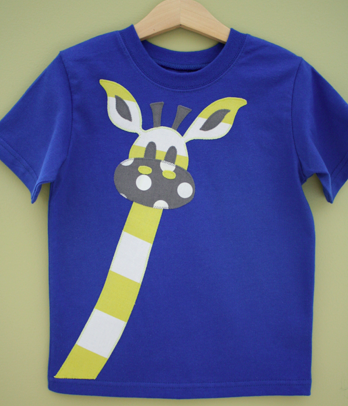 I love this little face!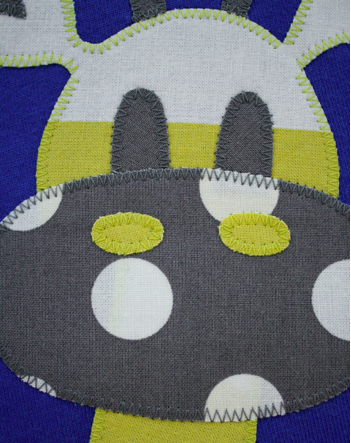 Then I started doing things like pillowcases,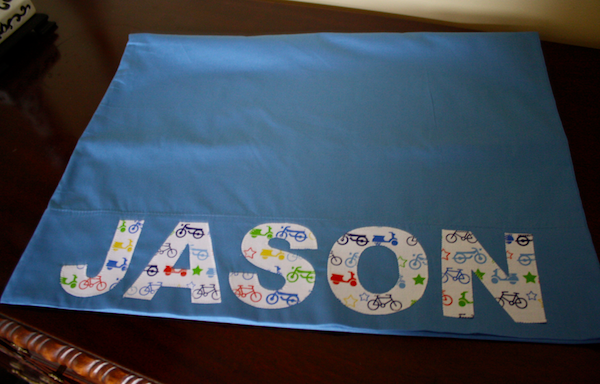 aprons,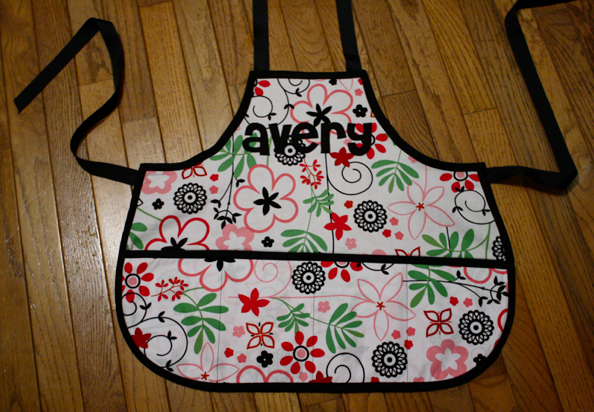 and dresses.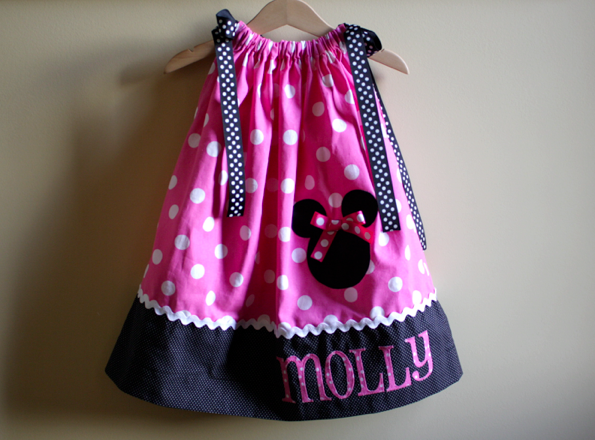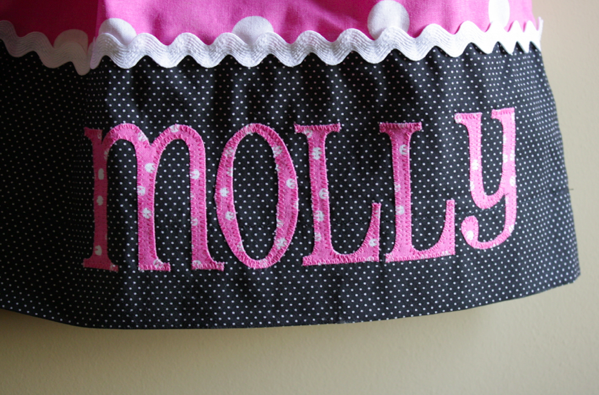 Then I realized the sky was the limit and I started appliqueing everything I could get my hands on!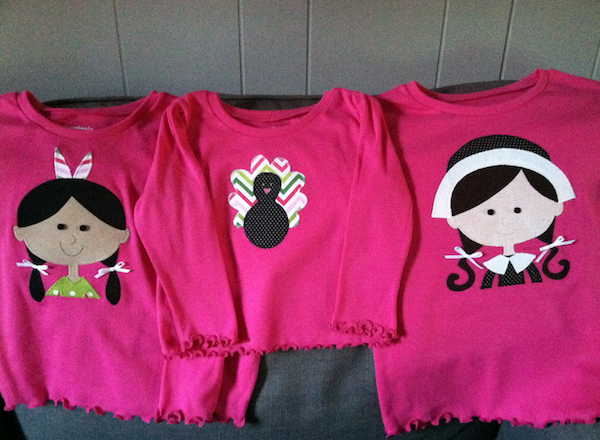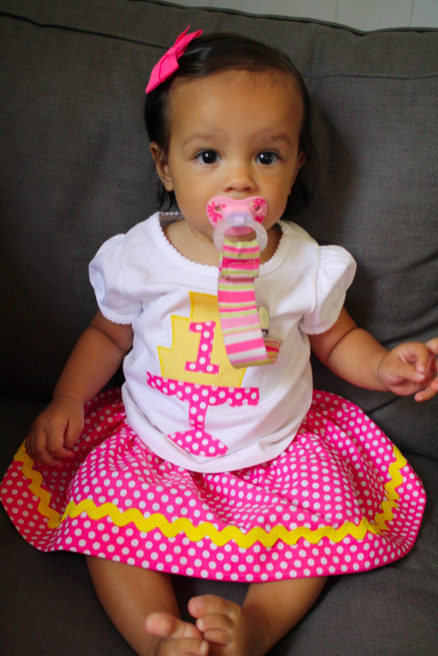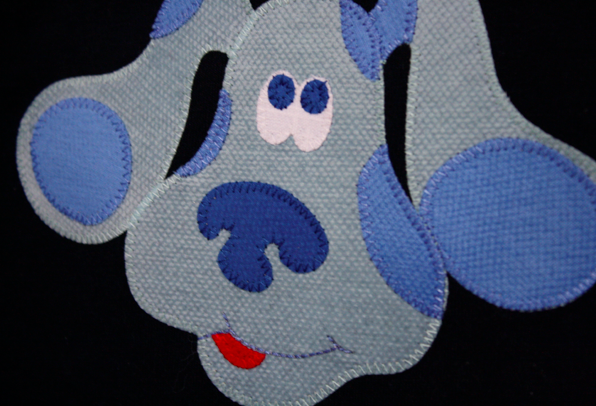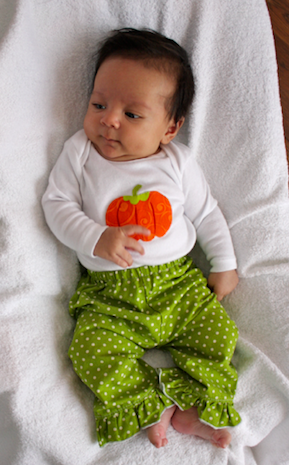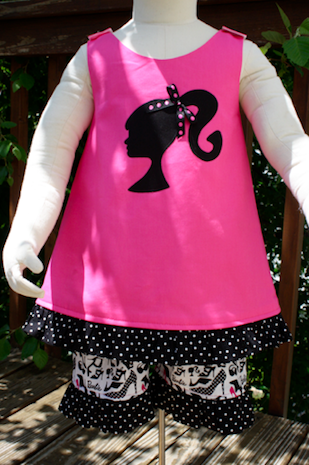 This past year I really started pushing myself to do more, be better, and make amazing things.