A friend of mine contacted me about making a shirt for her son's 2nd birthday. Through the process of brainstorming for the shirt, she asked me to make him a handful of shirts to wear for the summer. We scouted etsy and the internet for ideas and eventually settled on these designs. They were an absolute BLAST to make and I discovered just how much I really love applique. I was challenged in a way I never have been before, and I adored every minute of making these.
This guy is BY FAR my very favorite!
I was so happy with the way his birthday shirt came out, too! I can't wait to see pictures of him wearing it!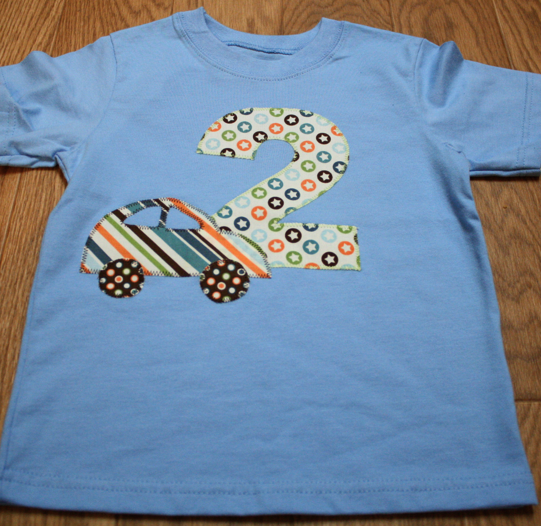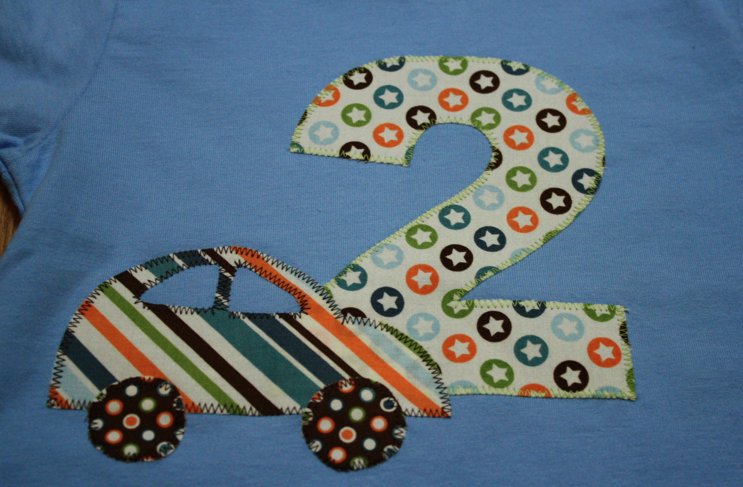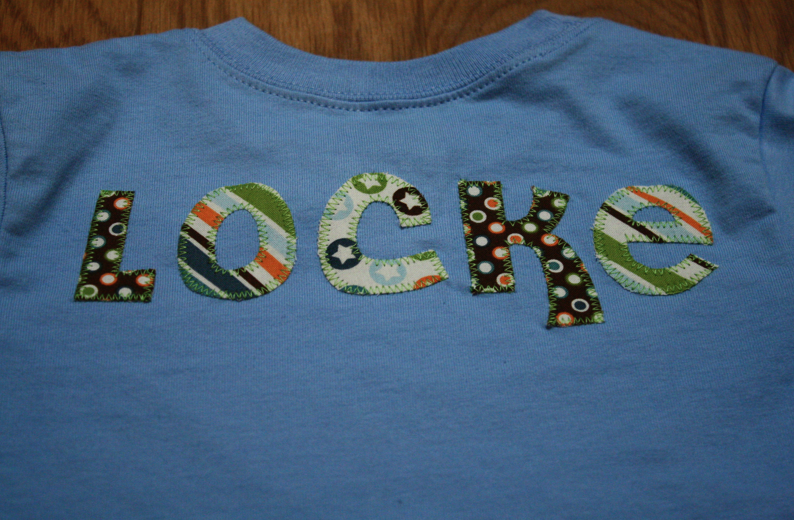 I had to edit to add pictures of the birthday boy. He's too precious for words!